Last 11th and 12th of March, was held one of the largest French event dedicated to Big Data: "Big Data Paris". As every year, we took part among 250 exhibitors and 16500 visitors.
Retailers, industrialists, public and banking sector players, IT directors and business experts … this show allowed us to meet our partners, all profiles and sectors combined, in a booth characterized by the colors of our new positioning and during unprecedented interventions, co-animated by our clients.
Trends, technologies, testimonials … let us go back on an exceptional day in the Big Data world.
Natural language and self-service BI honored this year
Among the strong trends this year, Natural Language Processing (NLP) stands out. Notably via chatbots giving the opportunity to the user to ask questions based on the visualization of data. A technology, offered by the DigDash Enterprise solution for several years. Indeed, it helps to democratize access to analytics to non-expert profiles.
DigDash Enterprise also fits the trends related to BI in the cloud. (regardless of the provider, AWS: Amazon Web Services, GCP: Google Cloud Platform, Microsoft Azure, …) And this to meet the growing need of business users to be autonomous in their exploitation of data: what we call Self Service BI.
Another major business intelligence issue: tools performance. With the Big Data phenomenon, companies are turning to solutions capable of handling very high volumes of data such as DigDash Enterprise.
Finally, it is the need to offer their teams a 360 ° solution that has led many professionals to contact us. (data preparation, agile dashboards, reporting, data storytelling, data visualization, data analytics, data exploration …).
Our interventions at the Big Data conference
It was also an opportunity for us to participate in conferences, workshops, and business meetings. Indeed, we had the opportunity to lead a workshop and a conference :
Group Fournier's testimony, a DigDash customer

"Business Intelligence aligns businesses: commercial data used at the service of the industry"
Mathieu BRUN, Head of IT Business Services, and Delphine BAUMES, Head of Commercial and Administrative Management Division, informed us of their experience feedback following the implementation of the DigDash Enterprise software within their various brands (Mobalpa, Perene, and SoCoo'c)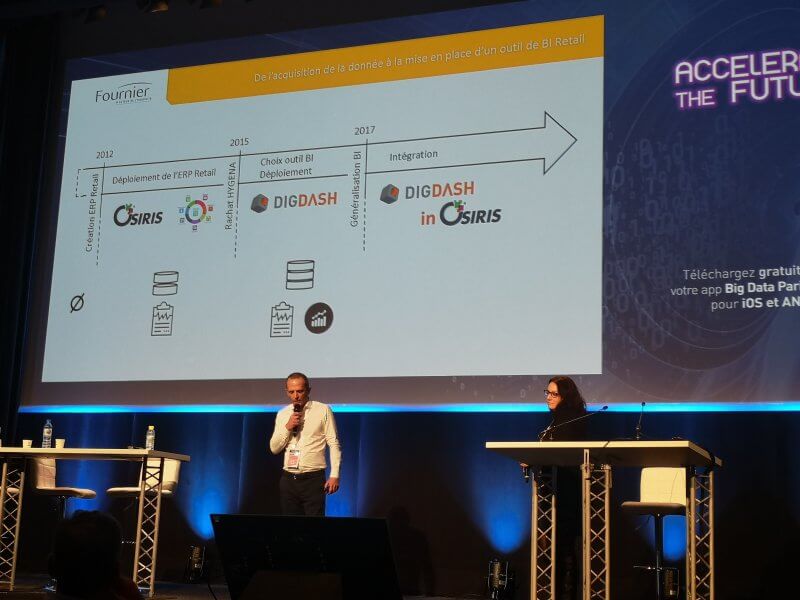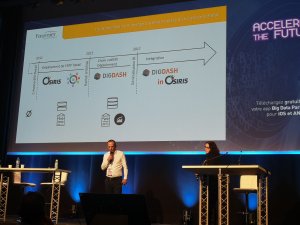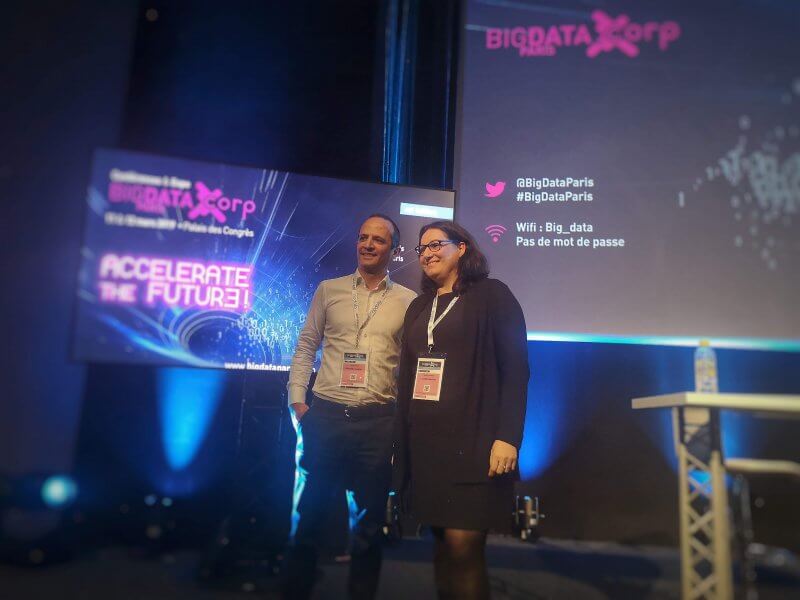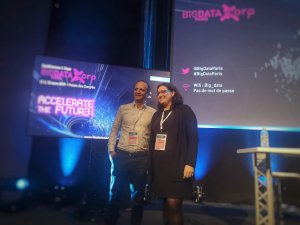 The presentation of DigDash and demonstration of the Business Intelligence software DigDash Enterprise
After having briefly introduced the company, Antoine BUAT went through the various types of dashboards available. Namely, dashboards with purposes to drive, explore and communicate data.
He presented several concrete cases including that of the department of Gironde.

Discover DigDash's booth
This show was also an opportunity to present the new image of DigDash, with a stand in the colors of nature and open spaces: indeed, we believe your data is your best asset, and they have the power to widen your horizons.
Here is an overview of our stand and its design.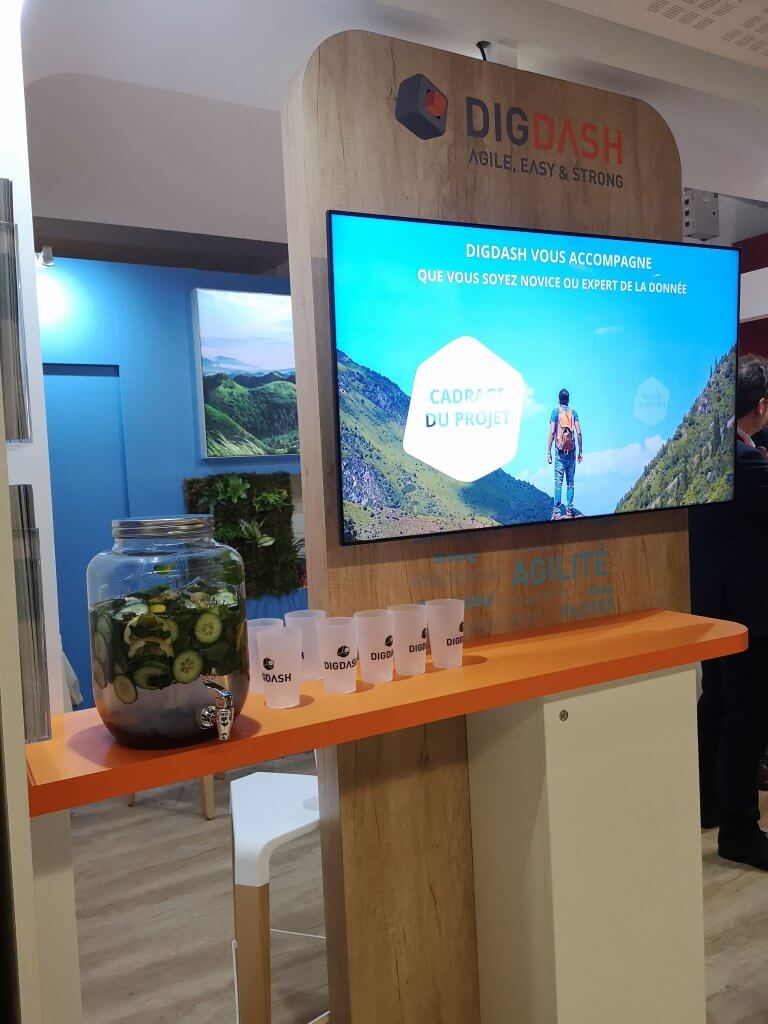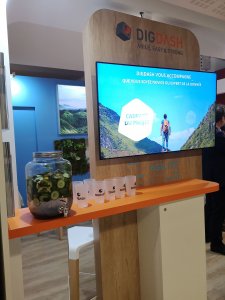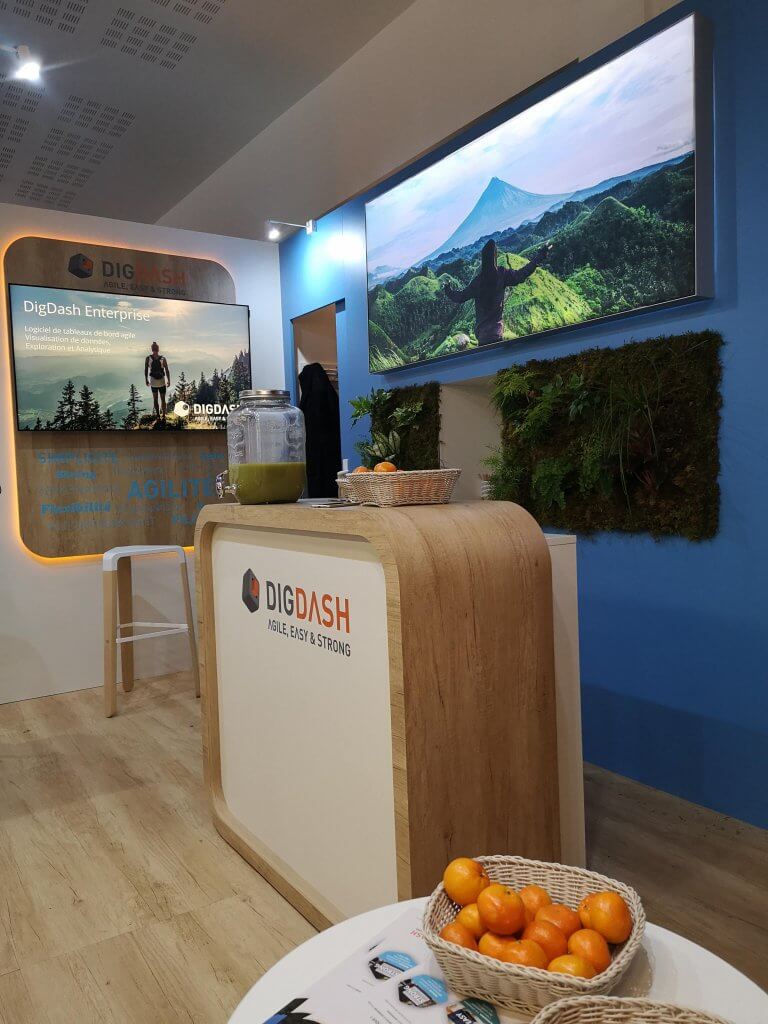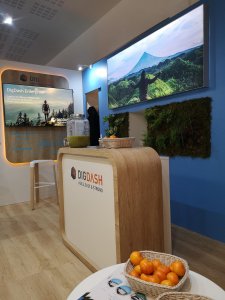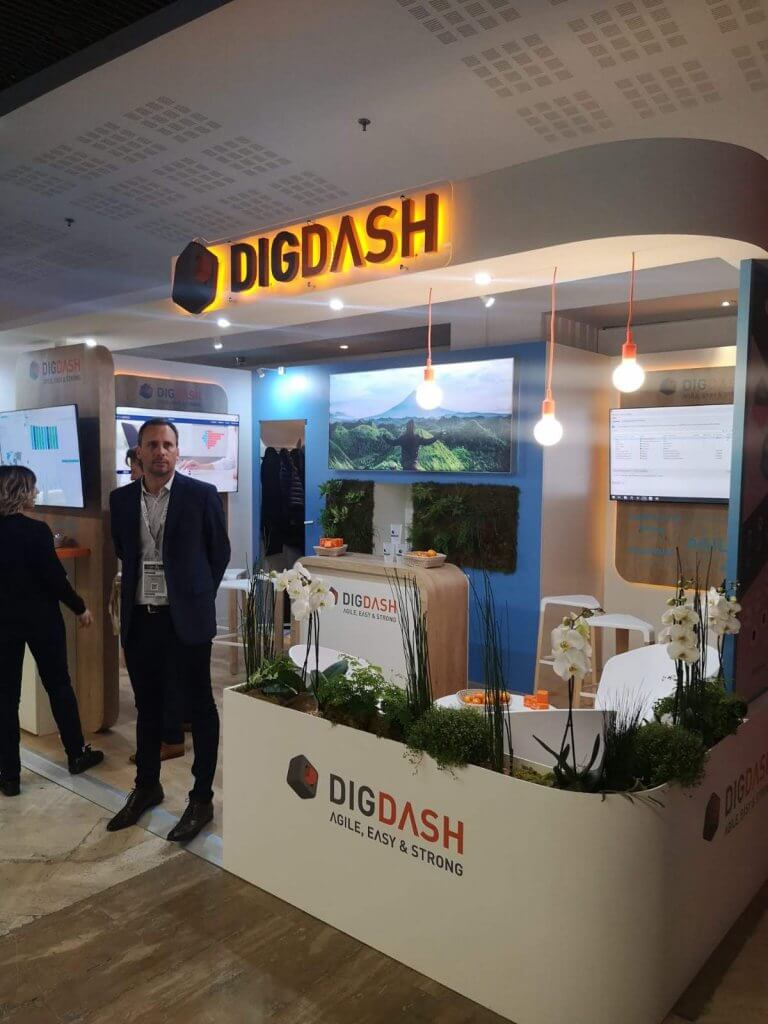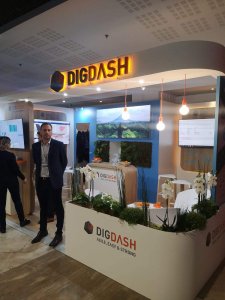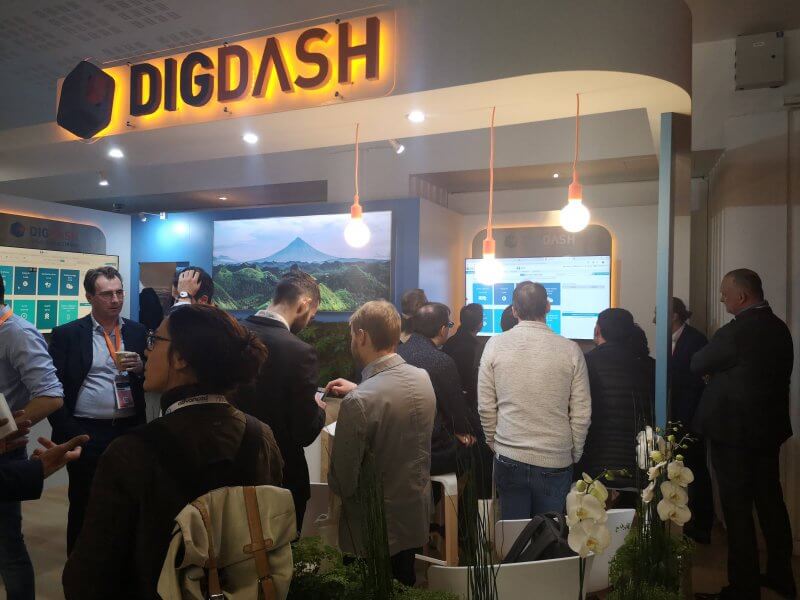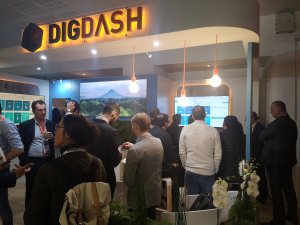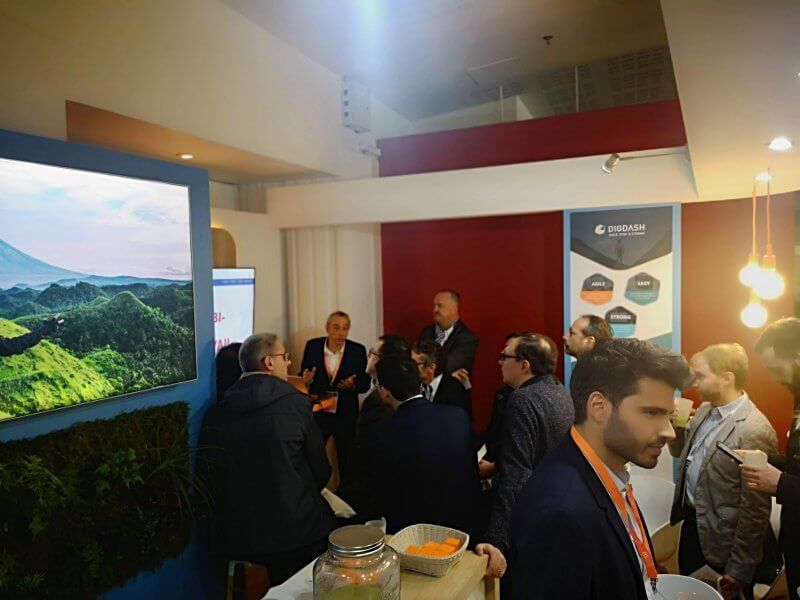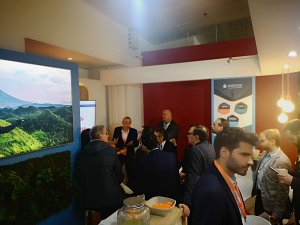 The whole DigDash team was delighted to welcome you this year.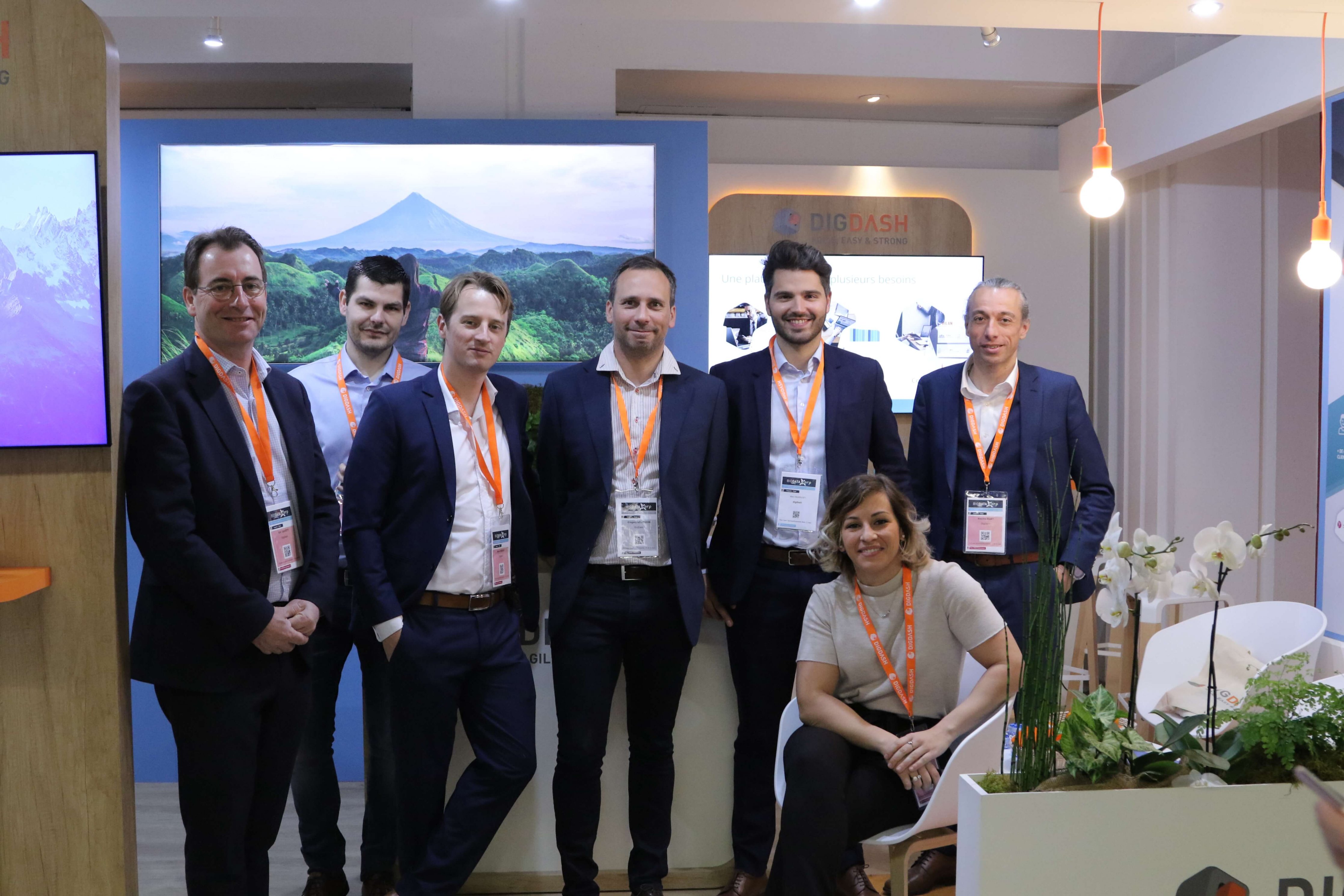 See you next year!